4 Stars!
"You are braver than anyone I know, and you challenge me to be myself."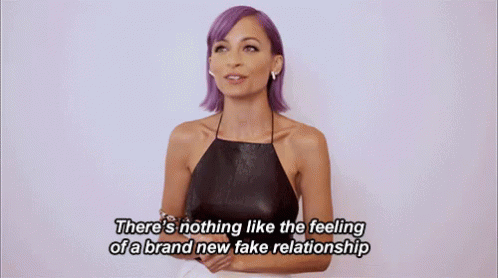 This one was pretty cute. Very lighthearted with a sprinkling of humor, a great pick for when you just want to kick back and relax without the added stress of an overly emotional read. I'm not saying that everything in the book is sunshine and roses all the time, because it's not, there is a good amount of teen angst and some drama, but the presentation keeps it from going too deep.
Edelweiss sure knows how to make an impression and her first day trading being home-schooled for a posh, private education was certainly unforgettable, starting with making a tardy assembly entrance, covered in pizza sauce with prairie dogs going at it on the TV screens, and ending with having to use the window ledge to make a graceful climb into the common room wearing nothing but her bra and panties. Needless to say, navigating these new social minefields is proving to be highly stressful for Edel. Thankfully, James Parson, resident prankster and ladies man, always seems to help her out of increasingly sticky situations. Together, they decide that a fake relationship would benefit the both of them: Edel would have some much needed protection from being on the arm of one of the most popular guys at school while pleasing her parents at the same time and James will get to stay at school by convincing his father and teachers that he has changed. But what happens if there relationship doesn't turn out to be as fake as they think it is?
I didn't really have any problems with this one. It was lacking a bit of depth, but that's not necessarily a bad thing. Not every book has to break you emotionally to make it good. Sometimes it's nice to just read something cute and fun, which this has in spades. With a bright cast of characters and a sweet cast of characters, follow Edel and James as they figure things out and finally realize they're fooling no one but themselves because It Had to Be You.