4 Stars!
Thank you to Chapter by Chapter, Meg Kassel, and Entangled Teen for the ARC through NetGalley and the opportunity to participate in the blog tour!
"This town is marked, making her marked. Both are fair game."
I'll be the first to admit that I wasn't sure what to expect when I started this book. The synopsis is seriously vague. But, I'm happy to say I was pleasantly surprised by how it turned out. Honestly, I would have loved this tale to be a series and am a little disappointed that it appears to just be a one off! Black Bird of the Gallows is a haunting mix of mysterious curses, creepy characters, risky romance, and dangerous adventure that will have you buzzing for more!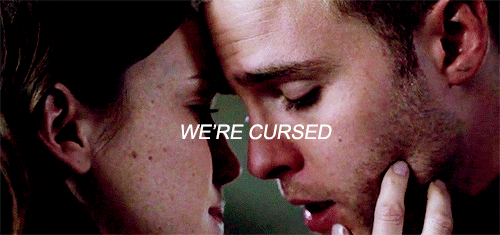 Angie Dovage had a traumatic childhood that has left her with a need to go unnoticed. Though she is an extremely talented musician, she even shields herself behind a disguise when her colorful alter-ego Sparo when she takes the stage as a DJ at the local club. But, when the mysterious and magnetic Reece Fernandez moves in next door, he seems to notice everything about her and appears to like what he sees. However, wherever Reece goes, death and destruction are soon to follow. Angie's curious about the secrets the boy next-door is keeping. She wants to know why there's suddenly strange crows lining her street and weird bees that seem to be making people crazy, and she's cure Reece has the answers. Her town has been marked, but for what?
I loved how original this story was! Cursed crows, harbingers of death, and Beekeepers are certainly all new ones for me. On the down side, it did feel a little rushed. I would have liked it to be a little more spread out and some more explanation about aspects like what it being a "marked" town really means and how the magic of their curses came to be and functions. Still, I really enjoyed this cast of characters and their wild adventure. Angie and Reece are drawn to each other like moths to a flame, but will they be strong enough to weather the storm that's coming? Because the Black Bird of the Gallows is in town and not everyone will be alive by the time it moves on.
GIVEAWAY:
Enter to win a t:shirt for
Black Bird of the Gallows